Congratulations to Jorge Galdamez, MD (District II, Orange county, second term) and Lalita Abhyankar, MD (District IX, Humbolt, Del Norte, Mendocino, Lake, Marin, Napa, San Francisco, Solano and Sonoma counties) who were recently elected to serve on CAFP's Board of Directors.

Jorge Galdamez, MD was recently elected to a second term as District II Director on the CAFP Board. He describes his journey to state leadership in this way, "Inside the exam room, I feel that I can do anything for my patients.  It is here where conversation, treatment plans, and better health begins.   At least, that is what I felt when I first started practice.  Then came the realization that there is more to it than that.  Once my patient leaves the room, I knew that anything could happen, and it is out of my control. That feeling that I could not do anything outside the room led me to pursue leadership and to advocate for my patients outside the exam room, initially as a leader within my clinic, then my medical group, and for the past 10 years, within CAFP. I have seen mountains move at the state level and know that there is more to do as we collectively advocate for our patients, our physicians, and our state."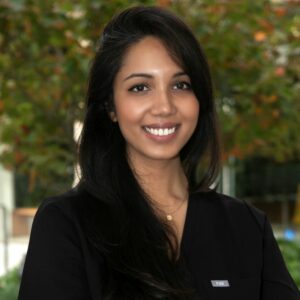 A recent transplant to California from New York, Lalita Abhyankar, MD, is excited to be an active member of the CAFP. In her previous roles, she was a family physician at an FQHC in Brooklyn, NY, worked with the NYAFP as a Board Member and Chair of the Advocacy Commission and was deeply involved in the academy's strategic planning and development. "My interests include storytelling (especially on behalf of family physicians), improving and innovating technology to support primary care, and education of the next generation of family docs!  I recently produced, scripted, and hosted a six episode podcast series for Health Affairs, the health policy journal, on how market consolidation is affecting independent primary care practices and am a contributing author to the AAFP Fresh Perspectives Blog." Dr. Anhyankar currently works as a Clinician Manager for Carbon Health, a clinical start up focused on using technology to improve access to high quality patient care. Her personal mission is to ensure that we are creating a robust environment for family medicine to thrive by building and using the tools that we need with the end goal of improving the health and well being of our patients and communities."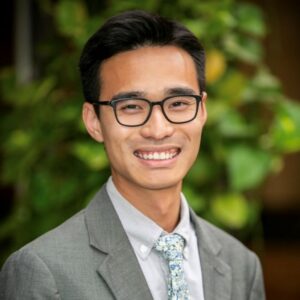 Duy Nguyen, MD, Immediate Past President of the Orange chapter was elected to serve as District II Alternate.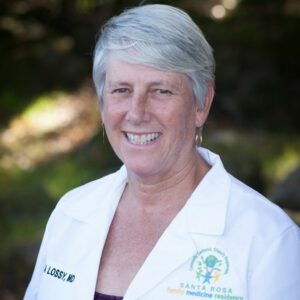 Panna Lossy, MD, President of the North Bay chapter, was elected to serve as District IX Alternate.
Congratulations Jorge, Lalita, Duy and Panna, and thank you for your commitment to serve!