Welcome new committee members. The CAFP Membership Engagement Committee (MEC) is responsible for guiding CAFP member engagement efforts through marketing efforts, events and member communication. The general purpose and function of the MEC is to measure, increase, and report on member engagement.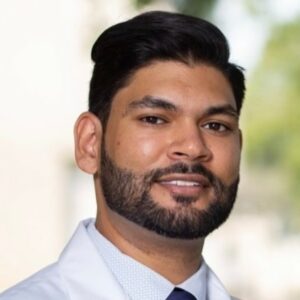 Adnaan Edun, MD – Active member in Tulare Chapter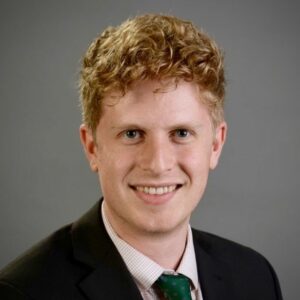 Dylan Sabb, MD – Resident member in Sacramento Valley Chapter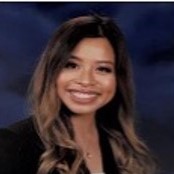 Jacklyn Nguyen – Student member in San Joaquin-Calaveras-Tuolumne Chapter
The CAFP Board of Directors also approved the extension of the term of Anjana Sharma, MD - Vice Chair, Active member in San Francisco Chapter. Dr. Sharma is current Vice Chair of MEC and will take over as Chair in July 2023 when Alex McDonald, MD, FAAFP rolls off the committee.